Jack Gendreau is waiting for your call. Let him be your first and last call to begin your debt free life. With over three decades of experience and tax relief Gendreau as the method and solutions for you. Our professional staff is qualified to provide all tax services. Still unsure? Read one of hundreds of reviews written by people just like you. They too were seeking confidential, trustworthy, and accurate assistance.  We think that you are going to like our method and our personal touch with all our tax services.
Don't wait another day with the stress of having tax liability.  If you owe more than $10,000 let the professionals bring freedom to your life.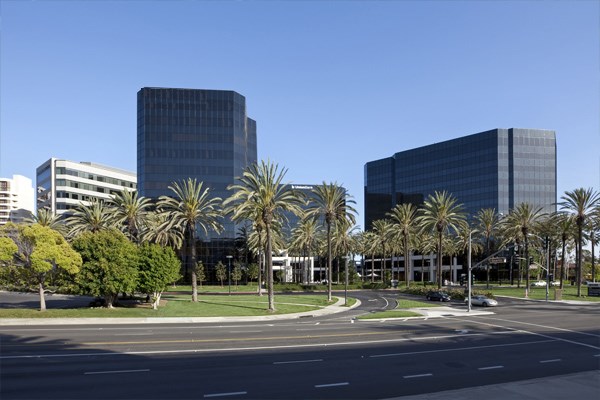 Call: 949-500-3460
Appointments are available
Monday-Friday 8:00 a.m. – 5:00 pm 
Saturday 8:00 a.m. – 12:00 pm
Retainer fees as low as $500!