Tax relief is here! Call now to set up an appointment for a FREE consultation!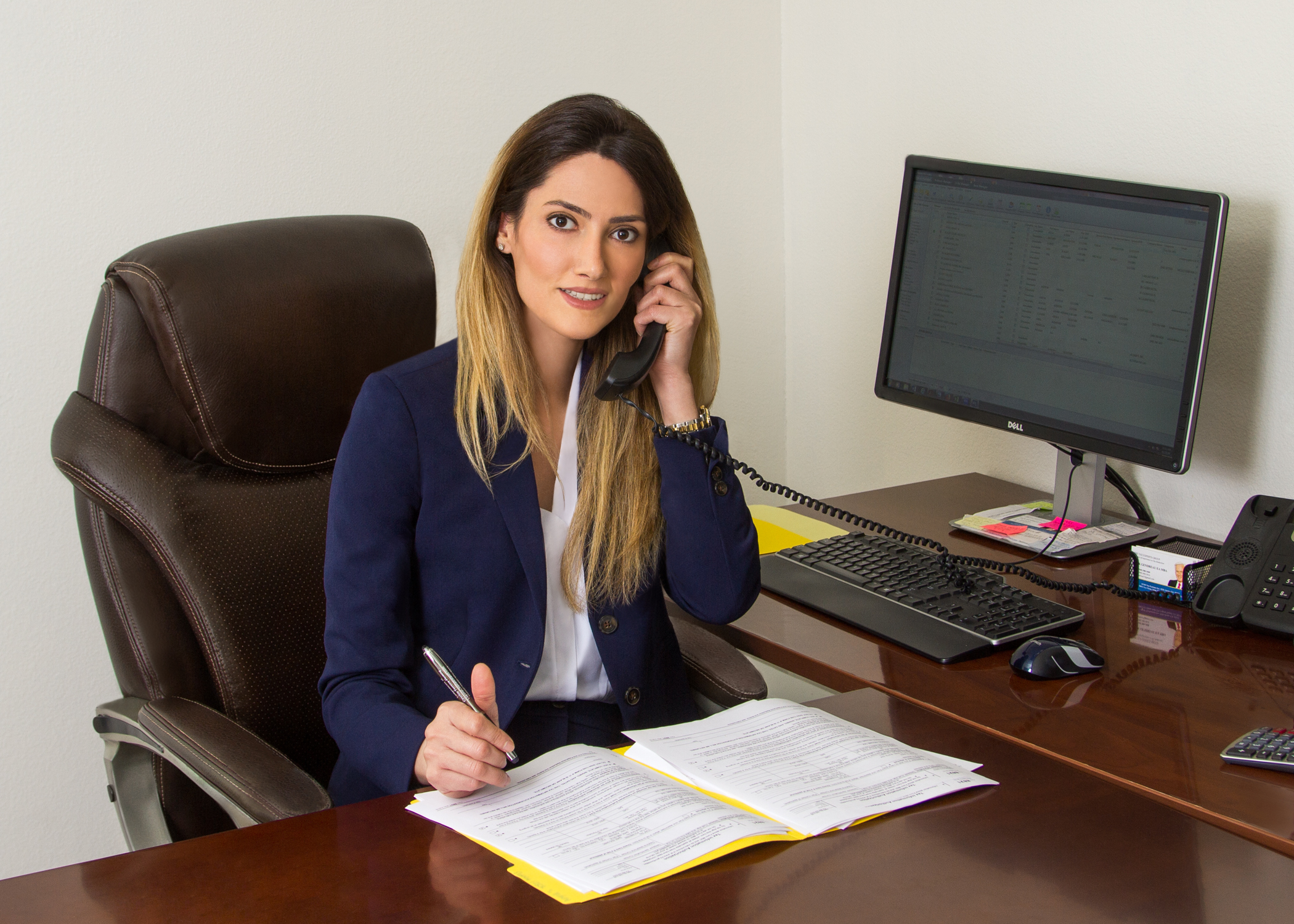 Aryna,

CPA
"For the last six years, I have helped thousands of clients to reduce their tax burdens. I especially enjoy eliminating most of their tax liability by negotiating Offers in Compromise.
I could not dream of a more rewarding job. The Tax Experts is the most exciting place to work."
Pierre,

Enrolled Agent
"Our clients are amazed to see how we can change their lives by giving them a fresh financial start. They arrive in the office overwhelmed by their tax burden and they leave with a big smile and a fresh start. This is the most fulfilling job I've every had. The Tax Experts team is doing miracles every day."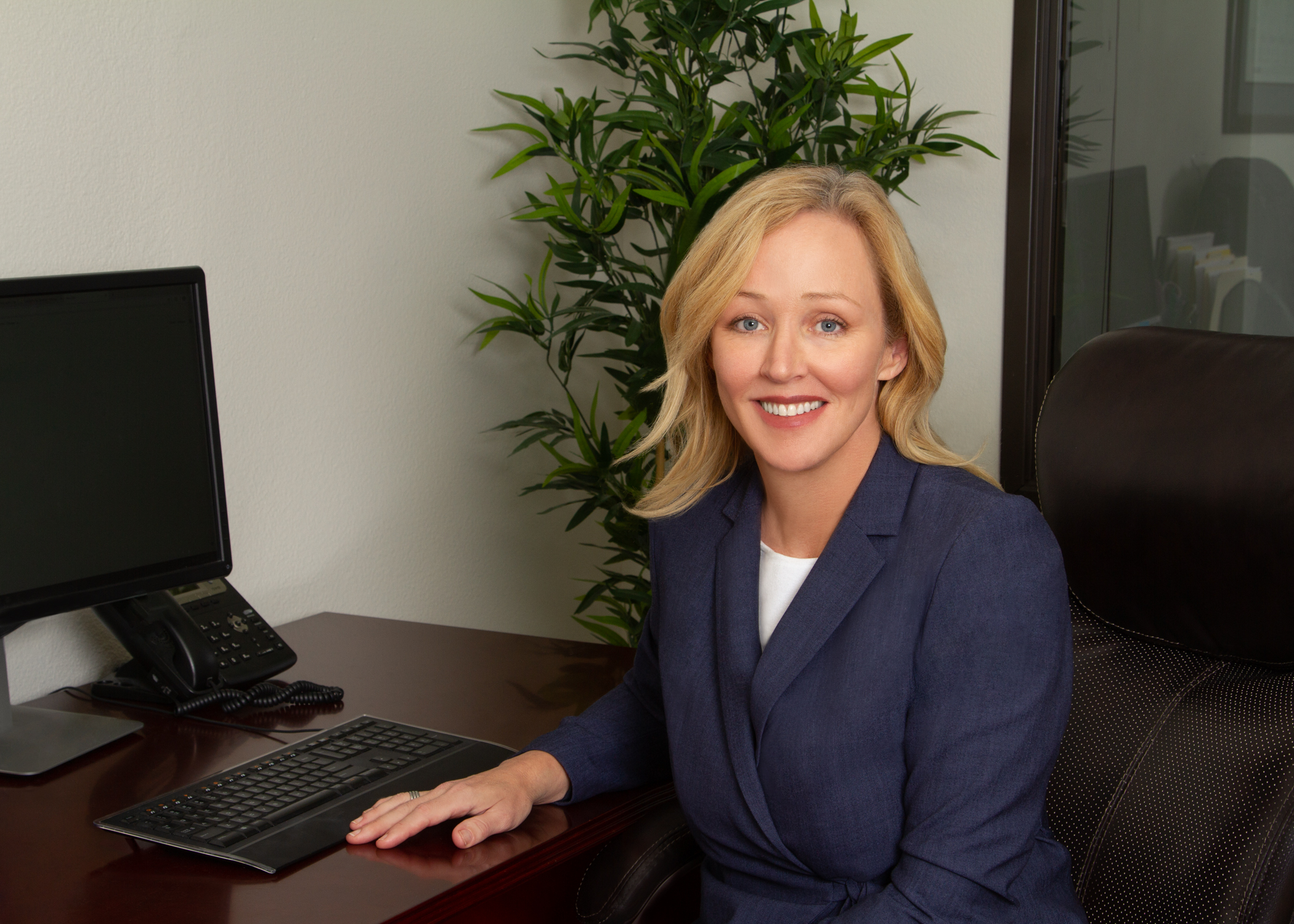 Juli,

Tax Preparer
"I love my job because there is never a dull moment – each case is different. I spent many years working in public accounting, which can be monotonous. There is nothing more rewarding than being part of a team that's helping change people's lives for the better every day. I wouldn't want to work anywhere else."
Odile,

Controller
"I enjoy being a part of The Tax Experts winning team. We treat all of our clients with compassion, including allowing them to spread the payment of our fees over three or even six months."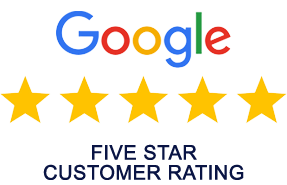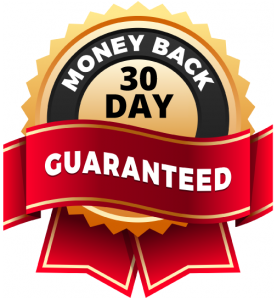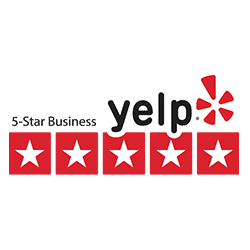 Our specialized team of tax attorneys, CPAs and IRS Enrolled Agents have the solution to your tax issues. Locally owned and operated in Orange County, California, The Tax Experts Group provides you with all your professional tax service needs. Your tax problems are about to be resolved whether for individual or business needs. As a client you will receive prompt, courteous, and professional communications while we manage your case.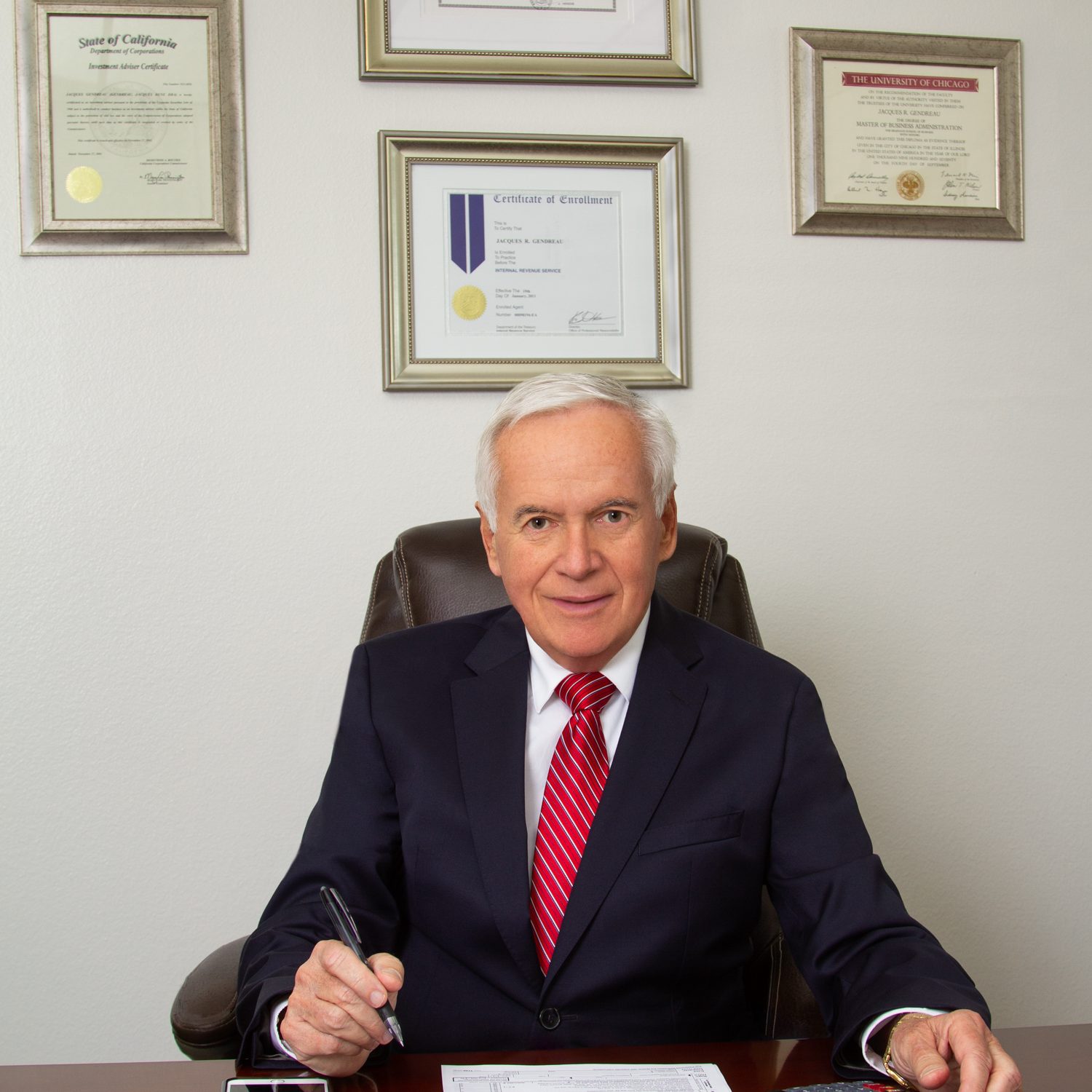 We've been in business in Orange County for over 30 years. We are the largest provider of offers in compromise.
– Jack Gendreau, EA MBA
We are Orange County's largest provider of Offer in Compromise. Call us today for a free consultation to begin minimizing your Federal Income Tax and State of California Tax. Reduce your payments to an affordable level and alleviate your stress. Let's start!
MAXIMUM TAX REDUCTION
We are your solution for tax relief. Learn how The Tax Experts Group can reduce or eliminate your taxes.
FIND OUT MORE
AFFORDABLE FEES
Retainer fees as low as $500 with easy monthly installments for additional service fees.
FIND OUT MORE
LAW IS IN YOUR FAVOR
It is your legal right to pay only the amount of tax due including interest and penalties.
FIND OUT MORE
OUR METHOD
We offer our proven method that will systematically examine and reduce your tax debt.
FIND OUT MORE
1/24/2017
SANDY P. — SAN CLEMENTE, CA
Saved my life! Jack gendreau is amazing the most patient knowledgeable professional I've ever worked with!
---
1/19/2017
JAMES J. — SAN CLEMENTE, CA

Jack did an excellent job with my offer and compromise. He did exactly what he said he was going to do. My entire tax bill was reduced to $1,000.00. It feels so good to have the IRS off my back. I recommend him highly.
---
1/8/2017
MELINA B. — LAGUNA HILLS, CA

My family and I have been working with Jack for several months now and I have nothing but good things to say. He is very organized and professional, and has a way of bringing a sense of peace to frustrating situations. He was very accessible and was always happy to help whenever we called or stopped by the office. I highly recommend working with him if you're having any tax issues.In addition, the staff at the office are extremely friendly as well. We found it to be a very welcoming environment during trying times, and we're grateful for that.
Tax Attorney in Orange County
If you have taxes owed or unfiled tax returns, whether you're an individual or a business entity, immediate payment is crucial because you put yourself at risk of being charged with tax evasion the longer you delay it. You could have your wage garnished and your bank account emptied in the State of California. If you live in California, a professional and licensed tax attorney in Orange County could help you eliminate or minimize your tax debts and get you current with tax payments. Tax negotiation companies like The Tax Experts Group provide tax solutions to help resolve problems with the IRS.
If you're struggling with tax debt or other tax issues, an IRS attorney will become your best ally. In a nutshell, our IRS tax relief attorneys can help you in the following areas:
Eliminate or reduce taxes
Stop garnishments and bank levies
Remove tax lien
Negotiation of an Affordable tax payment plan
Defend you in a tax audit
File prior tax returns
Our team of IRS experts comprises a group of professionals who excel in their respective fields: IRS tax relief attorneys, CPAs, and IRS Enrolled Agents. So if you need a tax attorney in Orange County that you can rely on, look no further than The Tax Experts Group.
Orange County tax attorney
Regardless of the tax problem you have, immediate action and attention are critical because leaving them unresolved could cause you to lose some of your assets or you could end up filing for bankruptcy. While these are worst-case scenarios, it's best to act now for your own peace of mind.
Minimize your tax obligations by consulting a tax attorney in Orange County for check and balance
If you own a business and you've never consulted an IRS tax attorney before, we strongly recommend that you consult one now. While you may not be experiencing any tax issues at the moment, it's best to have all tax documents checked to make sure you don't run into any problems down the line. At the very least, you need to make sure that you've been paying the right taxes, using Maximum tax reductions.
Don't wait for an issue to appear before seeking the assistance of a tax lawyer; contact us today. You may call us at (949) 500-3460 or leave a message here. To learn more about why The Experts Group, Orange County's Premier Provider of Tax Relief, stands out from other tax negotiation companies in the area, please click here. We look forward to hearing from you!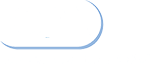 Call 949-500-3460
Appointments are available
Monday-Friday 8:00 a.m. – 5:00 p.m.
Saturday 8:00 a.m. – 12:00 p.m.
Laguna Niguel Office
30011 Ivy Glenn Drive, Ste 224
Laguna Niguel, CA 92677
Irvine Office
18100 Von Karman Ste 850
Irvine, CA 92612
© 2019 THE TAX EXPERTS GROUP · OrangeCountyTaxRelief.com · All Rights Reserved ·
Reproduction in whole or in part in any form or medium without express permission of The Tax Experts Group and Company is prohibited.